As a follow up to the trends Adapex will be prioritizing for our publishers in 2020, let's take a look at what is on the minds of our marketing counterparts as we head into the year ahead.
Forecasting 2020
At a recent MediaPost event, it was noted that 2020 could be a stormy year for marketers with TV audiences shifting, cookies crumbling and privacy concerns peaking. With so much uncertainty in the air, marketers need flexible media plans to assess their scale and make adjustments as needed to find and reach their audience–while still accounting for concerns over inventory quality, brand safe environments, targeting abilities, and hitting KPIs.
2020 US Election Year
Brands will be conscious of consumer's fatigue with the election and political messages. A lot of news content may present brand safety issues and marketers will want to stay away from opinions and election ads. And, we might also see a rise in prices with increased demand from political advertisers and decreased inventory.
Data Architecture
With the demise of the cookie and new consent policies, marketers are thinking about data…its measurement and its credibility. Data Architecture is the fastest growing department in most companies as data ownership is key. Transparency, truth and accuracy are the goals and marketers want clean and verified data collection. Marketers, like publishers, will be devising solid data strategies, and looking for valuable first party data, AI learning and stronger relationships with media partners.
Supply Path Optimization
Transparency and simplification reign. Focus on supply path optimization: driving efficiencies, working with select, trusted partners and optimizing the relationships they have.  
5G is Moving from Concept to Reality
Though the number of 5G units in the US is still relatively small, steady growth is expected over the next few years. With the expansion of 5G networks and devices, consumers will be expecting better media experiences. Publishers and marketers alike will need to keep this in mind as 5G penetrates the marketplace.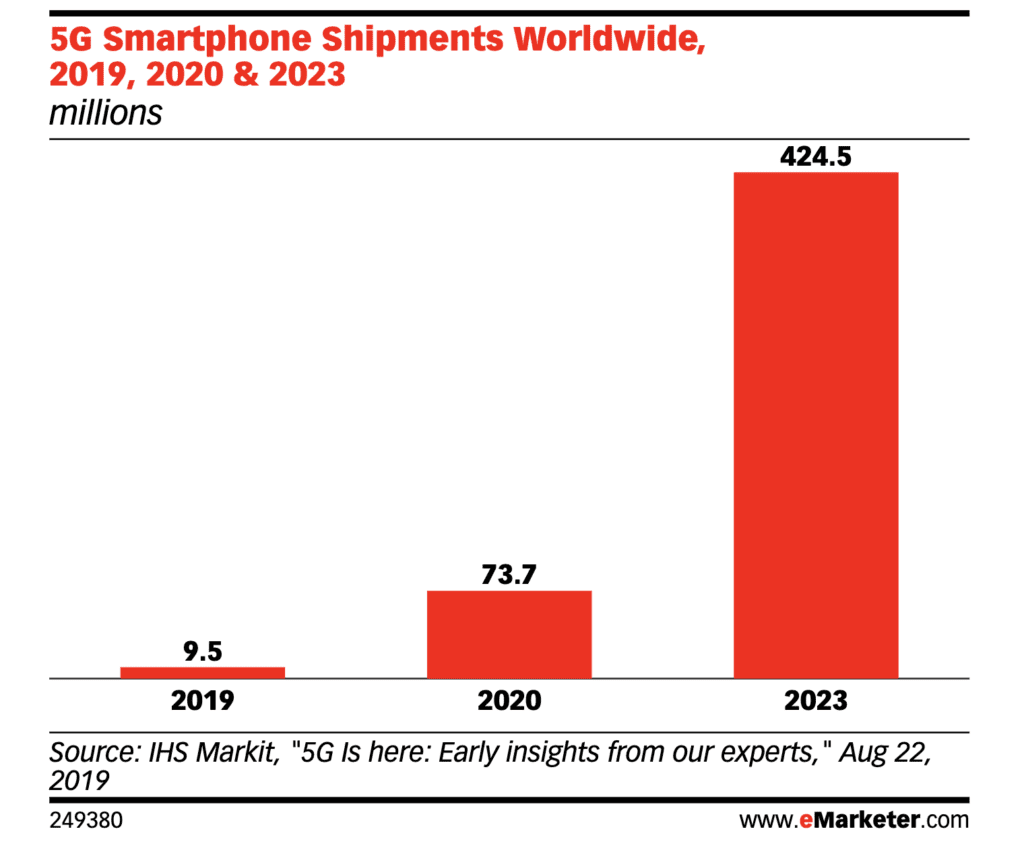 Consolidation
2019 saw a lot of consolidation as smaller media players banded together to improve their ability to compete. Expect to see a continuation of digital media consolidation in 2020 from players big and small to offer advertisers reach and scale for effective audience targeting.
We're always here to help and keep you informed on key trends in the industry that could affect your business. Contact Adapex anytime to discuss advertising opportunities and partnerships to get the most of your programmatic budget.  To keep abreast of digital advertising and marketing trends, follow us here and on Linked In.