2020 has been an interesting year, to say the least, but don't wish it away just yet.  There is still time in Q4 to grab some of the holiday ad spend.  With three weeks to go, Adapex is working closely with our publisher partners to deliver the Q4 uplift they expect.  Here are a few tips to get the uplift you want to finish up 2020.
Consider Multiple Metrics
When it comes to driving revenue, it's not just about CPM.  There are other metrics to consider when you're looking to improve your bottom line.  Adapex worked with a new client this Fall to make improvements to the page layout and ad unit formats to optimize their page space.  These insightful adjustments led to increased viewability, improving CPMs, but also to better RPS.  Our client is now seeing RPS uplifts of over 100%!
Make sure you are optimizing on all of your metrics: CPM, RPM, and RPS collectively, as they all affect the success of your monetization efforts.  A singular focus on CPM can decrease fill. Adding more ad units to maximize RPM can decrease RPS and slow down your site.  And maximizing for RPS requires a delicate balance between increasing CPMs and pageviews.  
Implement a Custom Wrapper
Our clients have seen exciting uplifts after implementing our custom wrapper solution.  We've talked before about the importance of header bidding and how the right setup will improve your revenues.  A smart approach to header bidding is not one-size-fits-all and it's important to get the setup right for your site. Make sure you are giving precedence to your top-performing partners and make sure that your ads.txt is updated to maximize their demand.
Part of the Adapex setup includes our custom wrapper that is easily implemented and offers custom features that really boost performance.  The results speak for themselves!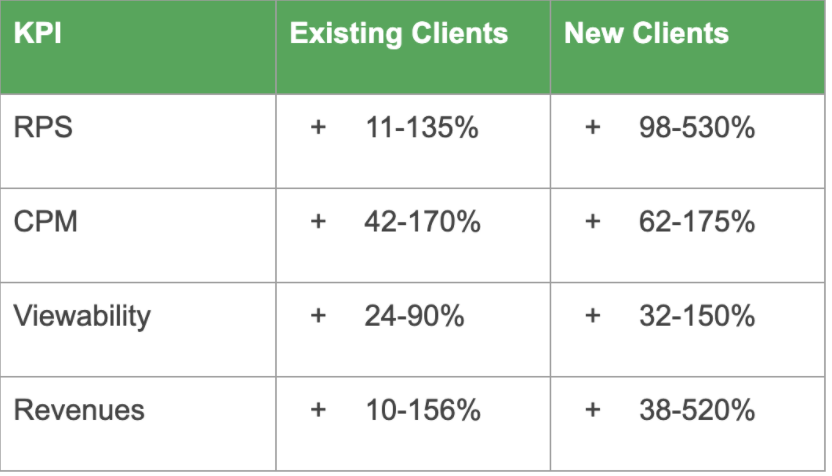 Rich Media Ad Units
Using rich media ad units is another tactic that will increase your revenues. Rich media units include sticky footer, adhesion, peel ads, and interstitial units which are very high impact.   These units also command high CPMs due to their viewability ratings.  Consider testing any of these formats on your site to get a last-minute boost.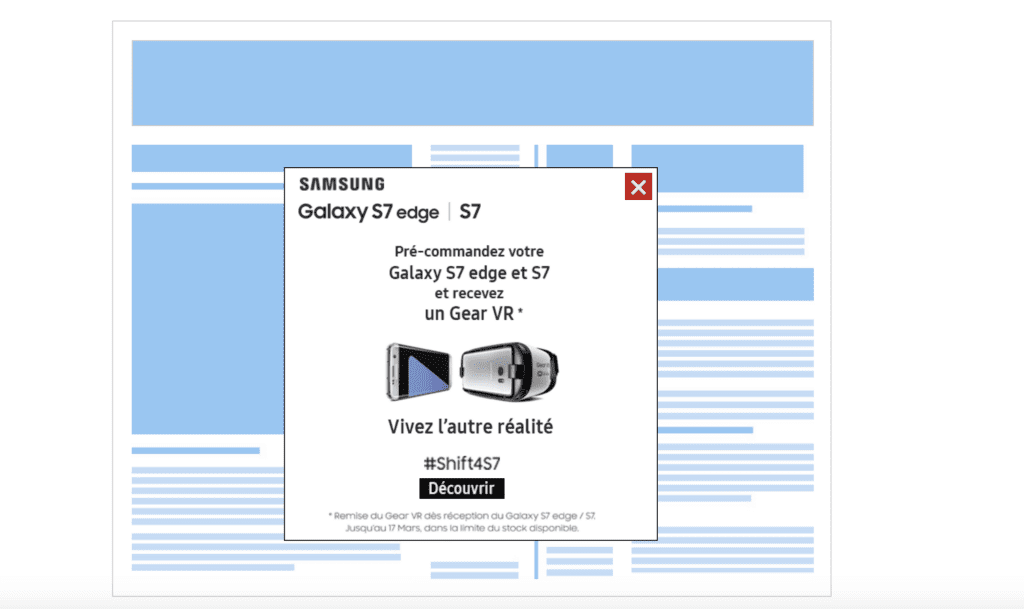 Never Too Late
Though we are all looking forward to a better year in 2021, it's not too late to grab your share of the Q4 spend. If you're not seeing the uplift you expected, Adapex can help. We work closely with our publisher partners to implement solutions that work best for their site and to continually test, optimize, and test again.  
Our experienced team of professionals can take over the heavy lifting on adops.  We bring you best-in-class technology and expertise in the techniques that can improve your monetization efforts.  Checks from your ad provider should bring you cheer…and not just during the Holidays but all year round.  If you're not seeing the results you want, let's work together to skyrocket your revenues. 
Stay informed on the latest programmatic trends and get the Adapex newsletter delivered to your inbox.