If it feels like your ad provider left you coal in your stocking, don't despair.  The year ahead looks promising and there are things you can do to increase your revenues both now and over the course of the year.  Let's take a look at some tactics and techniques that can help increase your KPIs and drive growth for your site.
A Rosy Horizon
The forecast for programmatic advertising is bright for 2021.  Media buyers are optimistic and a newly released IAB study reports that 71% of total U.S. 2021 media budgets will be allocated to Digital media.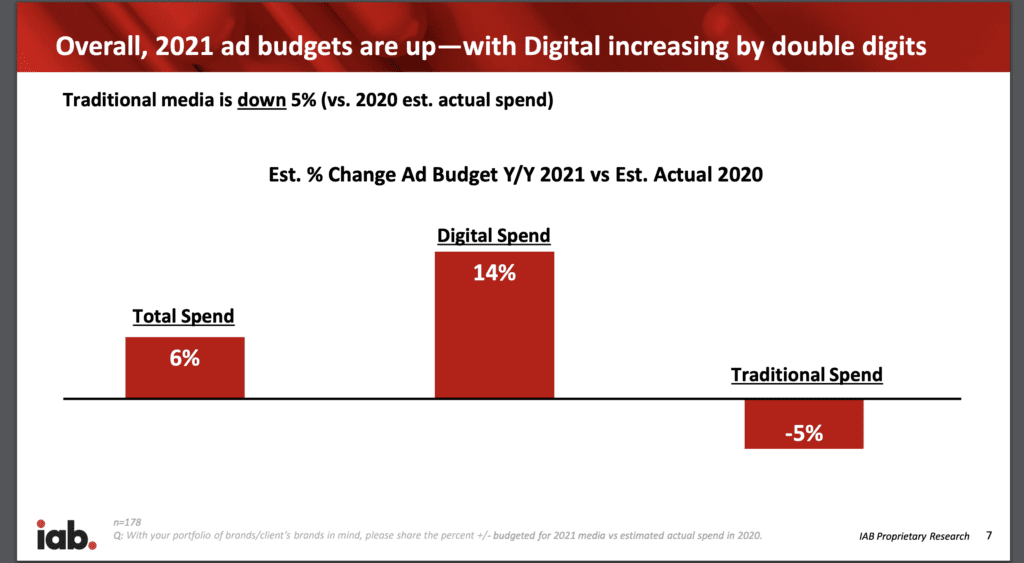 New Technology
In the ever-evolving programmatic landscape, it's essential to keep up with the latest technology.  The right technology for your site can increase demand for your inventory and boost CPMs.  
Implementing a header bidder wrapper can significantly improve your revenues as it allows you to set custom features, run rich media ads, and add lazy loading.  The latest version of the Adapex custom wrapper is easily implemented and the on-page console gives you the ability to easily manage the settings that can help drive up CPMs and RPS.

Premium Deals
The IAB buyer study also showed that direct buys will increase this year with 46% of buys anticipated to be direct.  Pursuing opportunities to lock in premium deals, particularly in Q1, can ensure steady revenue during this traditionally slow period.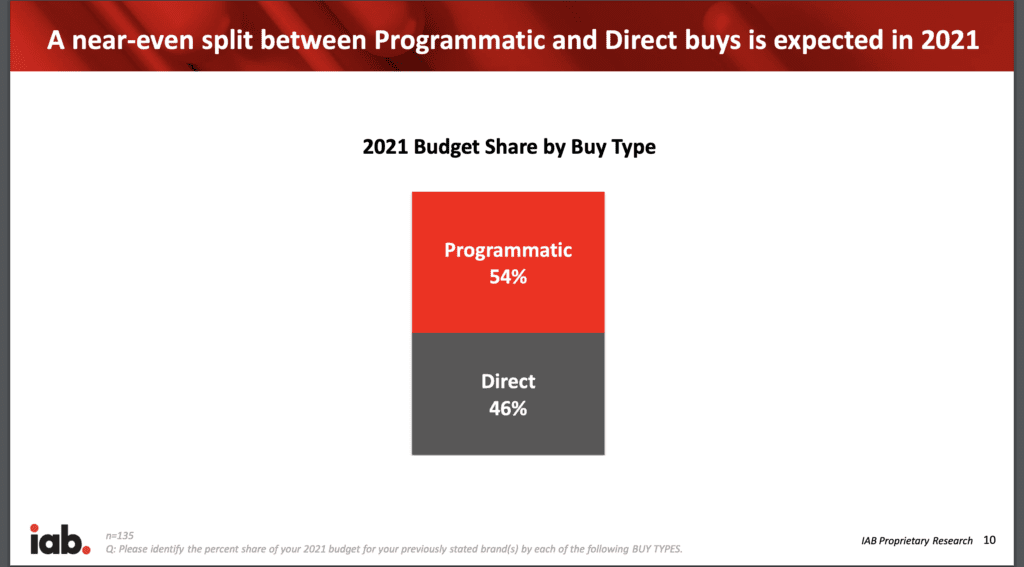 Adapex has partnered with DSquared Sales to create more PMP opportunities for our publisher partners.  Advertisers will be looking for more strategic partnerships as they navigate the demise of the cookie and challenges with ad tracking. 
Go Mobile
Mobile ad spending is on a strong growth trajectory, as forecast by eMarketer. Publishers who optimize their mobile ad inventory will be well-positioned to grow their revenue.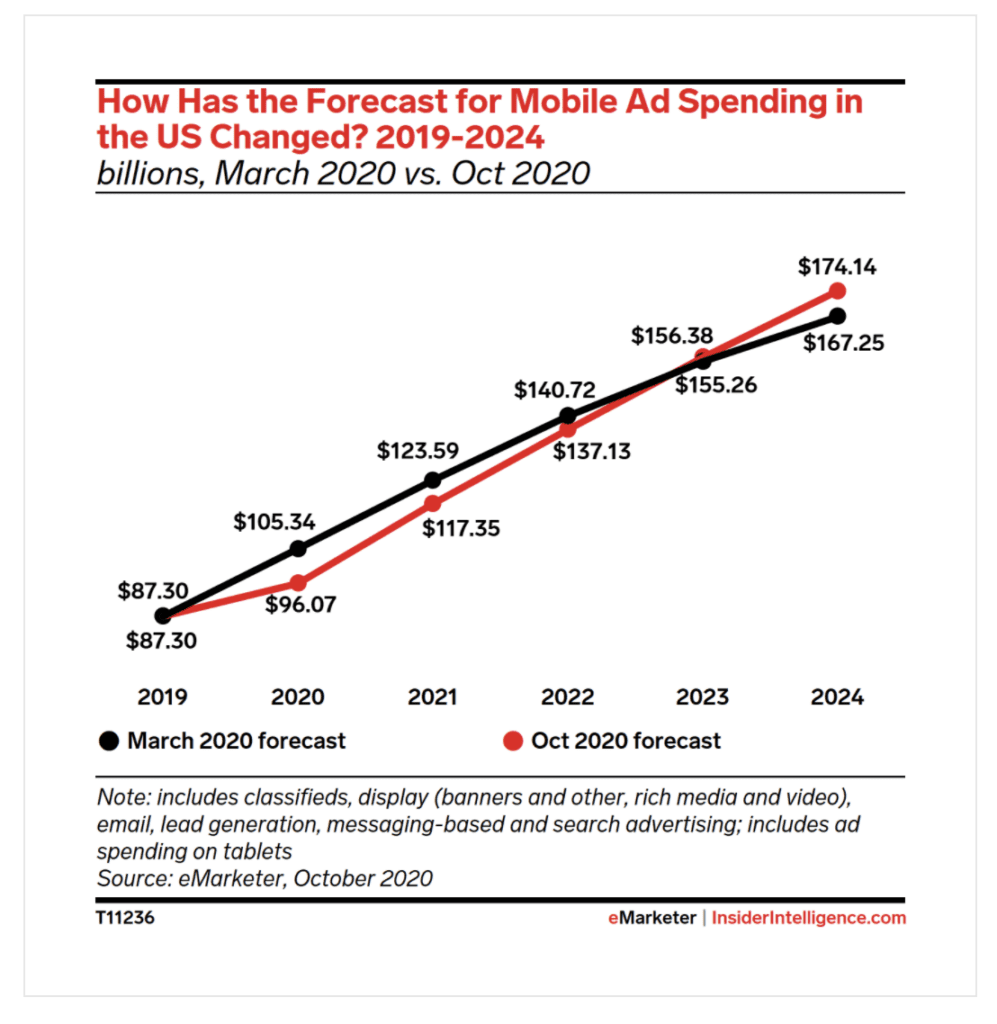 Follow best practices for mobile advertising to get the most from your inventory.
Have enough ads

Maximize demand

Native, interstitial, and other interactive formats deliver high CTR and CPMs 

Use AMP

Optimize viewability and page speed
Take Your Business to New Levels in 2021
If you're looking to accelerate your monetization and take your business to the next level, working with an experienced adops team can help.  Whether you are looking for best-in-class technology, strategies to improve CPM, RPM, and RPS, or both, Adapex can help.
Our team of professionals has the experience that can help you improve your monetization and accelerate your revenues in the new year.   Though the programmatic landscape is always changing, Adapex is a partner you rely on to help you make the right decisions for your site.  Let's work together to take your business to a new level. 
Stay on top of industry trends with our newsletter.