While the advertising industry is still navigating fluctuations in spending due to COVID-19, global mobile ad spending grew 71% over last year, according to a Pubmatic report.And this segment is expected to continue to grow as mobile usage soars.  Adapex is seeing strong mobile CPMs and working with our publisher partners to accelerate their mobile and in-app revenues to capitalize on this growth.  
Adapex CPM Analysis Week of August 20th
Another strong week for our Adapex partners with Health (+24%), News (+6%), and Travel (+4%) verticals up WoW.  Also strong CPMs for Mobile which are higher than this time last year.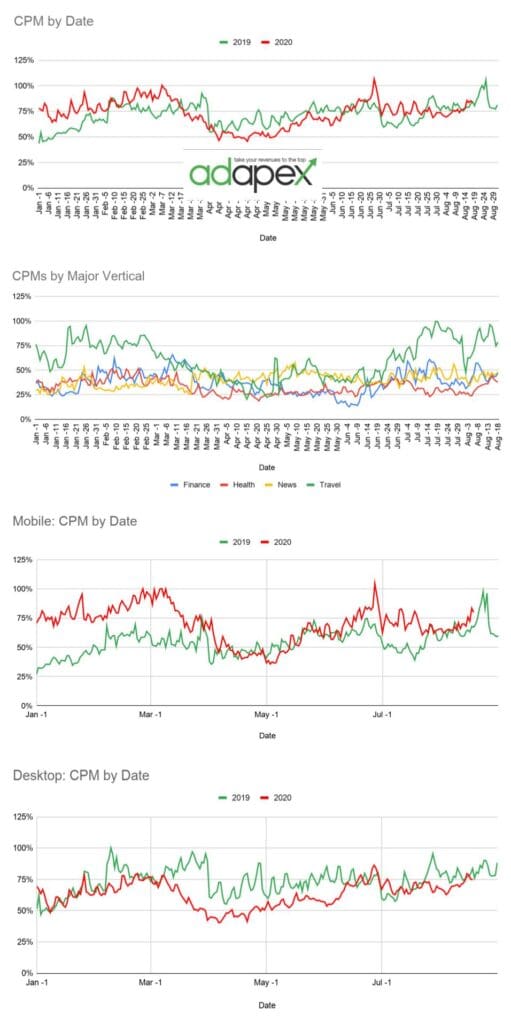 Mobile Revenue Growth Trends
Pubmatic's analysis of Q2 global mobile spending identified a few key trends for publishers and advertisers.  With consumer mobile usage growing, marketers are focusing their investments on this medium.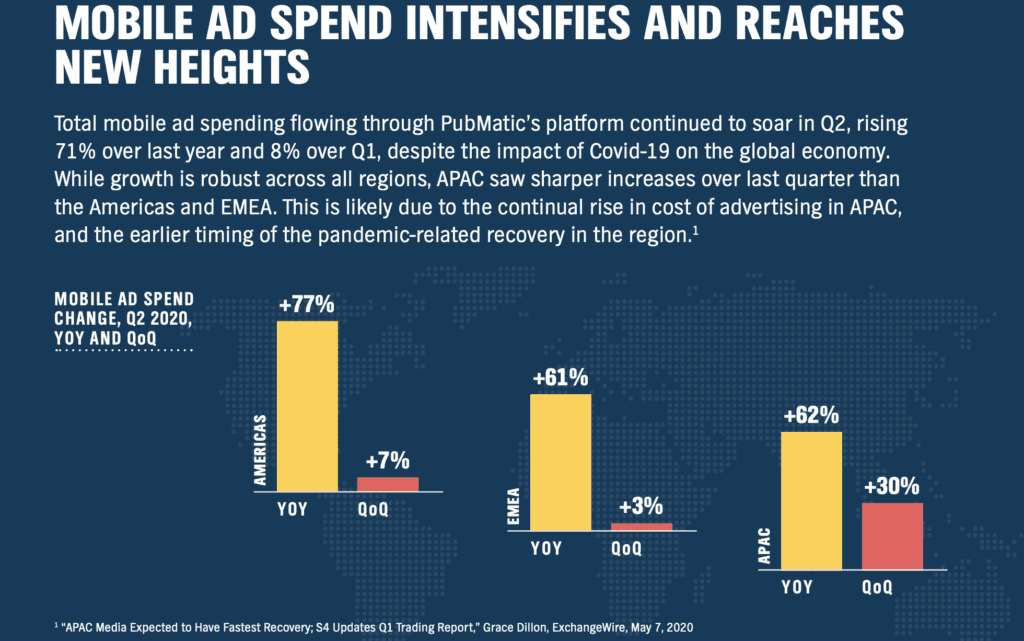 Publishers Implement Anti-Fraud Measures to Boost Revenues

In-App Engagement Surges and Diversifies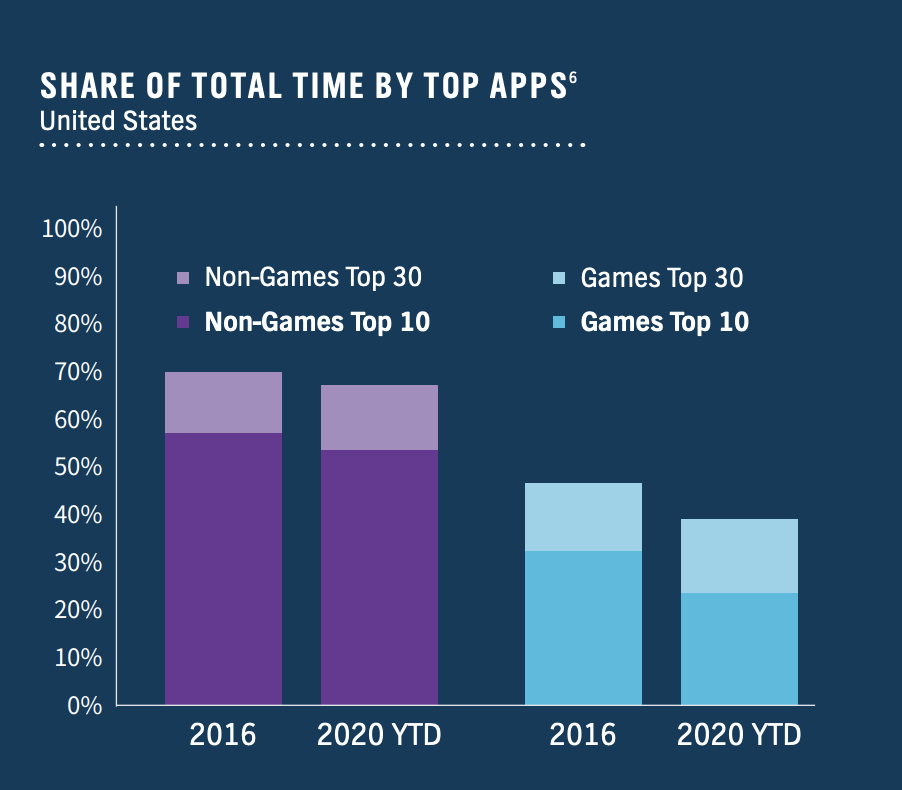 Spending Shifts to Mobile Video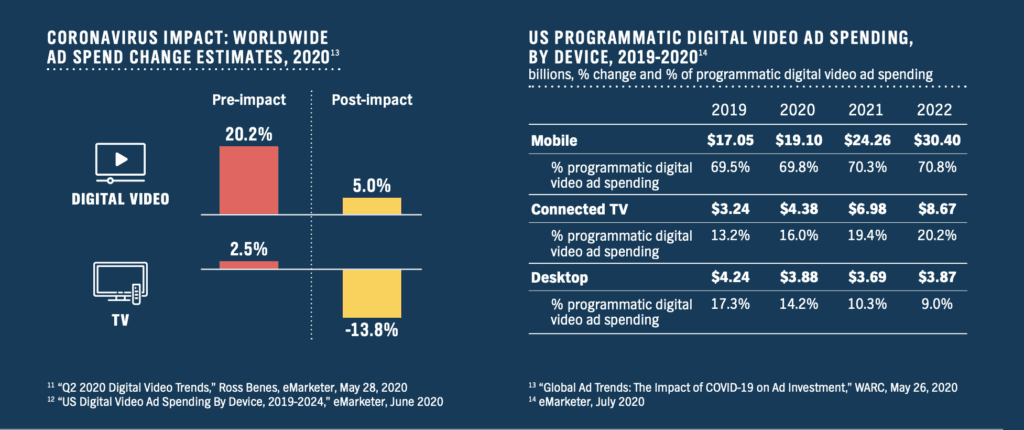 Grow Your Mobile Revenues
Adapex is working with our publisher partners to accelerate mobile revenue growth with best-in-class programmatic strategies.  We identified best practices for in-app and mobile growth in earlier blog posts.  Below are just a few of the tactics we discussed to help maximize your mobile and in-app revenues:
Mobile Header Bidding strategy

Anti-fraud initiatives

Improve viewability

Enable lazy loading
Utilize multi-size ads and various Ad units
Let's work together to accelerate your revenues and optimize your site for Q4, mobile growth, and in-app monetization.  Adapex has the tools and experience to skyrocket your revenues.  Contact us to get started.