We are winding down a year that we'll be happy to put behind us. Except that a slower Q1 must follow the active and lucrative Q4. Let's consider a few things you can do to protect your revenues during the lull and avoid the Q4 hangover.  Adapex works closely with our publisher partners to prepare and protect their revenue during this period of less demand and spend. 
CPM Seasonality
Though this year presented unique challenges, there is a general CPM trend over the course of the year. 

Be Prepared
Use the slower time to test and optimize your site with a focus on overall performance.  Page speed will be a hot topic for 2021 and should be top of mind for publishers.  Here are some key tactics we'll be implementing with our partners next month and beyond.
Lower Floors and Decrease Frequency Caps

Drop your CPM floors and see how it impacts your Page RPM and Fill rates.  Adjust accordingly.

Optimize Layouts

Test ad sizes, placements, number of ads on page, etc to see what works best

Don't overclutter – keep it clean and simple

Test Innovative Formats

Optimize for Viewability

Fortify Your Header Bidder Demand Stack

Make Sure Your ads.txt is Updated To Maximize Demand

Grow Your Mobile Ad Revenue

Adhere to best practices to get the most from your inventory

Mobile spending on a strong growth trajectory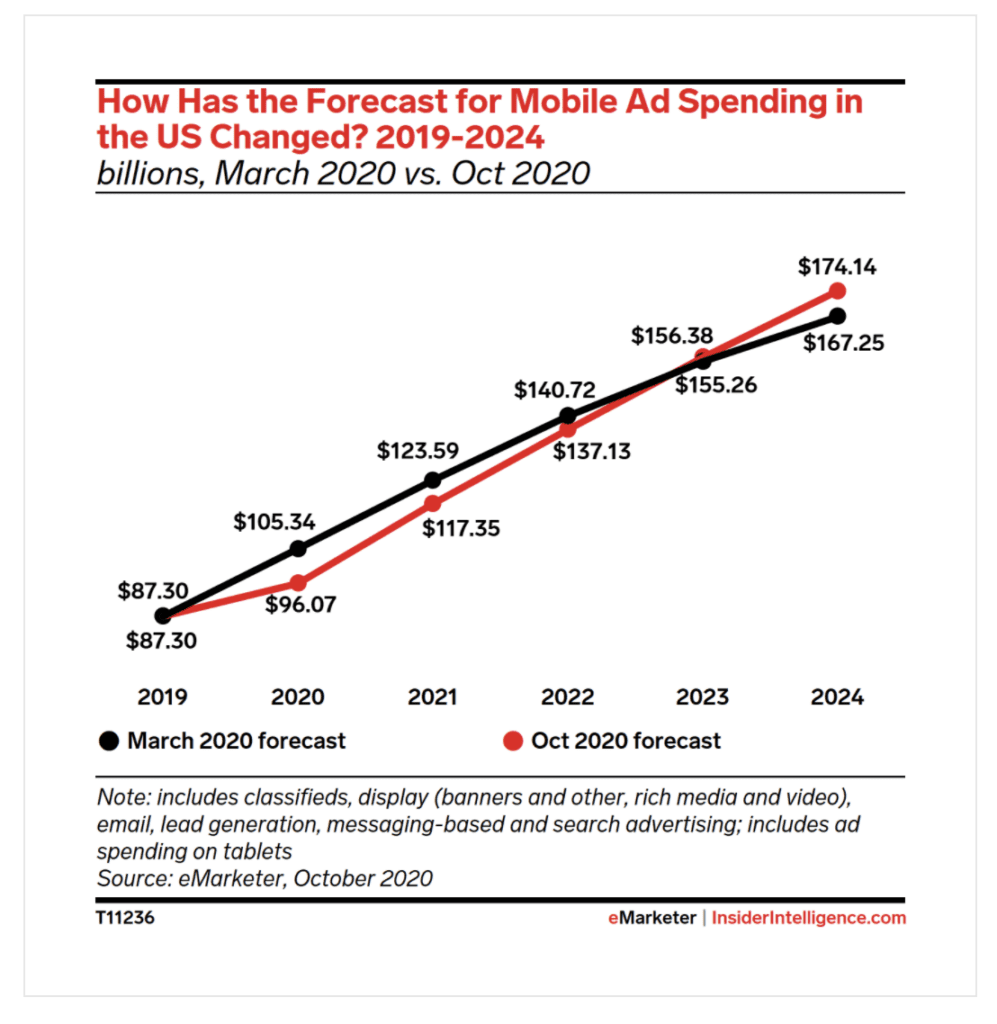 Video

There is high demand for video inventory and video ads bring increased CPMs

Make sure to get your video header bidding strategy right (Adapex can help.)
Pursue PMPs and Direct Deals

Target key holidays when consumers look to spend again  – Valentine's Day, President's Day, MLK
Get Your 2021 Revenue Lift
If the above advice feels overwhelming, Adapex can help.  This is our expertise and we work closely with our publisher partners to maximize their revenue, no matter what month it is.  We have the perfect mix of best-in-class technology, experienced adops professionals, and access to premium advertisers.  There is no one size fits all in programmatic, let's work together and find the right solution for your site.
Not sure where to start? 
Contact us for a free site audit.  
Ready to launch your revenues? 
Sign up to get started right away.