Now that Google has granted an extension for the third-party cookie, publishers can focus on other ways to maximize Q3 monetization during a traditionally slower season.  It's still prudent for publishers to be making plans for the demise of cookies and what's next for identity and addressability.  However, there are a few simple things you can do to immediately position your site to maximize revenue opportunities for the remainder of the year.
Keep Your Eyes on the Campaigns
Follow where advertiser spend flows in each quarter so you can create content that will attract the audiences that attract the higher CPM campaigns.  Though consumers are generally quiet around Q3 and the summer months, there are campaigns around:
Summer Travel

With travel restrictions lifting and vaccinations climbing, consumers are looking to set out again

Travel related marketers will be actively vying for their attention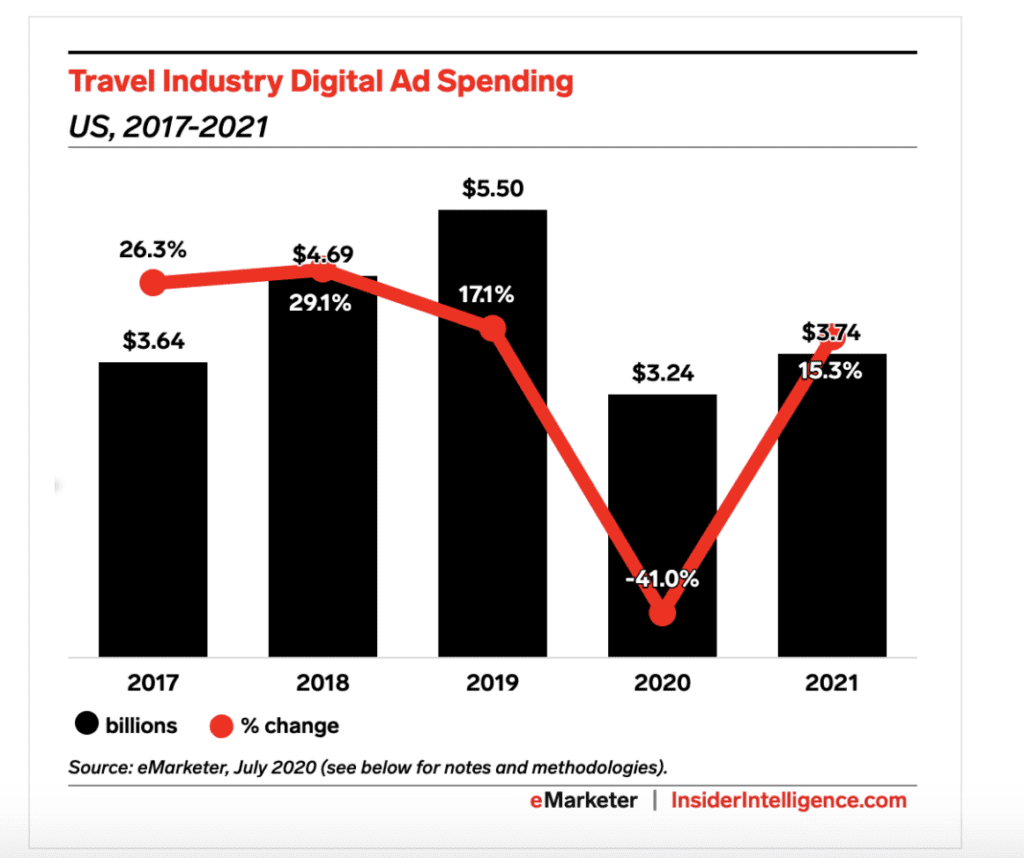 Family 

More than ever consumers will be connecting with family this summer and marketers targeting families will be looking to reconnect with them

Back to School

Takes on a whole new meaning as most schools, colleges and universities plan to fully return to in-person learning

Expect a big push from advertisers looking for the back-to-school shoppers
Tech Check!
No matter how you look to drive CPMs and optimize revenue, it all starts with the right tech. You need analytics, a header bidding wrapper, an onpage console, and an ID connector. Make sure your set-up is right and that you are utilizing any valuable features to drive performance and optimizations.  Then test, analyze, and test again to see what works best.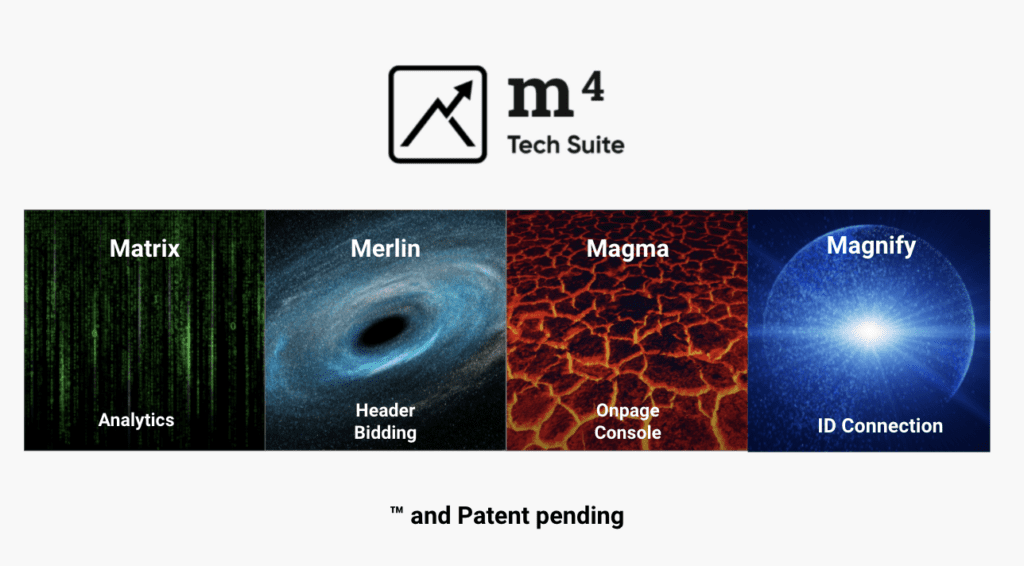 Revenue Boosting Tactics
Others ways to improve CPM and drive revenue:
Improve Viewability

There is a very strong correlation between improved viewability and CPMs

Google has tools that will give you metrics around your viewability and how to improve it

Enable Innovative AdFormats 

Rich media ads are high impact and high viewability 

These units command high CPMs

Video

High demand for video inventory =  increased CPMs

Use a video header bidding solution (Adapex can help!)

Grow Your Mobile Inventory

Adhere to IAB standards

Enable lazy loading

Utilize multi-size ads and various ad units

Have an In-App Strategy

According to PubMatic, mobile header bidding grew 20% over last year, primarily driven by in-app

Use an in-app header bidding solution

Populate Important Parameters in Ad Request

Mix Ad Units
Go Native
Programmatic native advertising is one of the most powerful forms of advertising. Native ads provide a non-intrusive ad experience for audiences, which can improve your user's experience on your site (and your Core Web Vitals).  
Relevant for consumers, effective and flexible for advertisers, strong revenue stream for publishers

Programmatic native surged amid the pandemic

Expected to grow significantly over the next 5 years
Identity Solutions
Even with the recent extension, it's never too early to begin preparing for life after cookies.  In fact, early adopters stand to reap huge benefits from being prepared.  We met with industry leaders from the advertising, publishing, and identity solution providers in our 2 part webinar series and are continuing our conversations and research.  
Here are the top 4 things you should be doing:
Assess your first-party data strategy and make a plan.

There won't be one solution, there will be many.  

Explore options at all levels: contextual, cohorts, and identity.

Work with Prebid and other open source solutions.

Test! Don't wait. Get started testing available identity solutions right away.
Conclusion
The time is always right to analyze your monetization efforts to ensure you are maximizing every impression.   And when the tech or strategy feels overwhelming, working with an experienced adops provider can help.  If you are interested in a free consultation or learning more about our revolutionary technology, reach out. We'd love to work together to skyrocket your revenue or just help you devise a plan for optimizing your site.